IoT Solutions that Drive Value Across the Enterprise
Simple, Secure, and Scalable Solutions.
Dependable & Affordable
Industrial IoT Solutions
We deliver enterprise grade solutions to connect the world to systems using sensors, gateways, software and expertise. Our solutions are deployed across multiple industries, with a singular focus on delivering value for our customers.
Trusted by the Worlds Top Performing Companies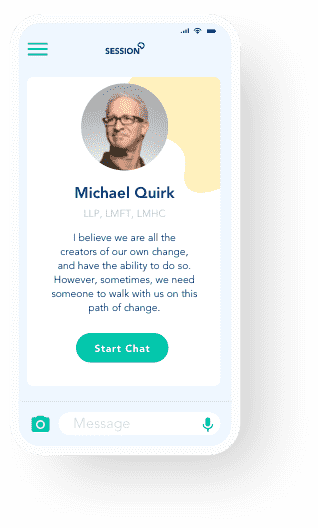 Asset Tracking
Stay connected to your assets across the globe with UBL's Asset Tracking Solutions for industrial equipment and cars.
Leak Detection
Avoid downtime and keep your critical systems free from leaks using UBL's Leak Detection Solutions.
Air Monitoring
Keep your employees safe from toxins and pollutions in the air using UBL's Air Quality Management Solutions.
Custom Solutions
Work with Unbounded Labs to design, develop and deploy custom solutions to meet your specific needs.
How It Works
Team of hardware and software experts provides the entire solution
We provide the entire solution from sensor to gateway to cloud to visualization and analytics. Customers only have one company to deal with when establishing a new IoT program.
Products
Apps and Sensors to bring IoT to life
ContructionTrax
Software App and vehicle hardware to monitor construction equipment assets that are built in the US for tough environments.
$185 + SaaS
DealerTrax
Software App and car hardware to monitor car location on the dealer lot for easy car searches. Made in the US with long battery life.
$125 + SaaS
IndoorTrax
Software app with beacon hardware to locate equipment indoors where GPS singles are not available and made in the US.
$75 + SaaS
"I've worked with Unbounded Labs, for several years. We have been extremely happy with the team and services. Mark Kelly (UBL Chief Technology Officer) especially has gone above and beyond and has been a true professional, expert and a joy to work with." David Segal
"We are a brand new company. Our first action was to hire Unbounded Labs. I've been really impressed with the innovation that the team has brought to the table to meet our requirements!" Jeffrey Ansel
"Working with Unbounded Labs has been a GREAT experience! They have demonstrated expertise, ability to communicate & work with us. We looked at 3 other companies to work with, and there was no doubt in my mind when choosing Unbounded Labs. We look forward to continued projects with Unbounded Labs." Rich Ulhrie